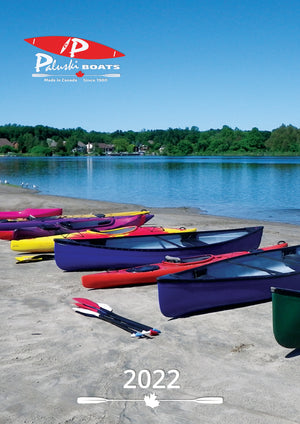 Customer Service Guaranteed
All our materials are 100% made in Canada. We are incredibly confident about the high quality of our products. We provide a Lifetime Hull Warranty because we manufacture products we know will last.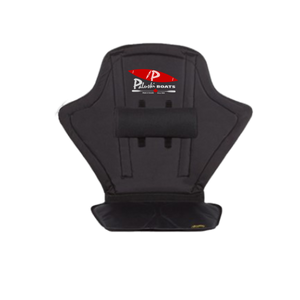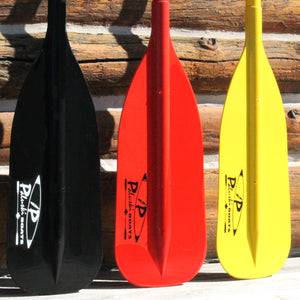 We've added our logo!
You'll turn heads with your Canadian-made Paluski paddle -- especially now that we've added our logo! Our paddles are well-known for their durability and ease of use, and now -- we think they're just downright sexy... :)
Make sure you're paddle-ready come summer. Order your canoe, kayak, or SUP paddles today.
Paddles
Over 40 Years in Business!
Known for our durable boats and paddles, and outstanding value to our customers.
Adventurers TRUST Paluski Boats' products for the BEST experience -- every time!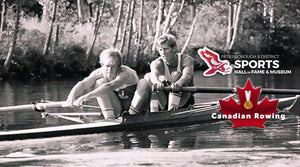 gold medal excellence
With a rowing career that included multiple Canadian Championships and several years on Canada's National Rowing Team, owner, Graham Wilkins, began Paluski Boats designing and manufacturing recreational rowing shells. As we have grown, our craftsmanship continues to be a direct reflection of the dedication to excellence and quality required of elite-level competition.
About Us
Paluski Boats Ltd.
1828 8th Line Lakefield, ON
Mon - Fri, 9am - 5pm
Saturday, closed
Sunday, closed
705-652-7041
info@paluskiboats.com